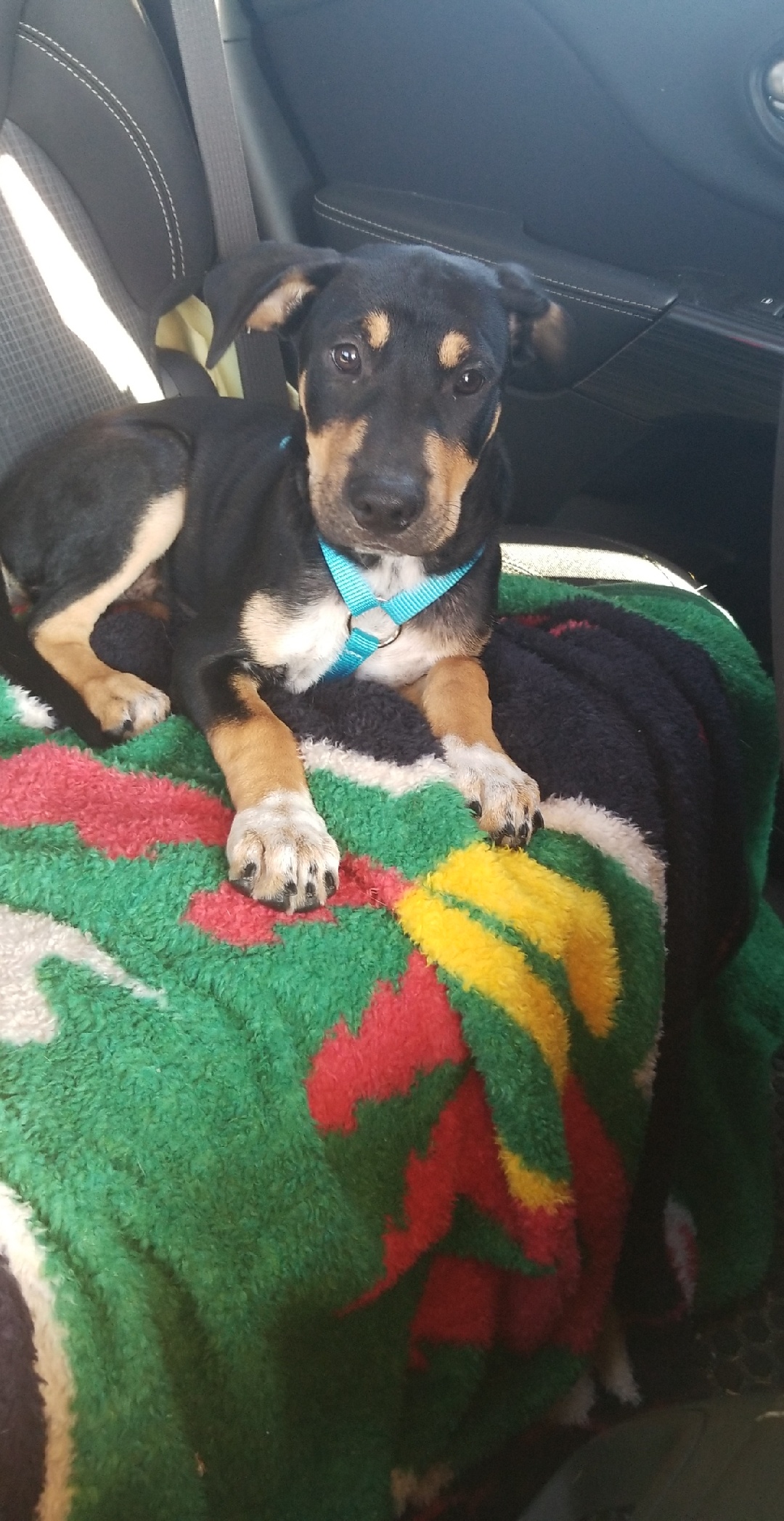 This weekend event was fun and hot. There was a lot of cute puppies including Peeta. Hope people got out and see what it was like. I know that I have never been to something like this so it was fun for me as well. There was so much to see there. It went from East Lake street down to 47th street. It was mostly on Minnehaha Ave.
The only one thing that my daughter and I did that was hard was walked most of it with Peeta which he only walk like 4 blocks. it was 2.7 miles from one end to where Warrior Dog Rescue was. I turned back around after 9 block and drove while she continue to walk the rest, she was brave. It was a lot for the puppies but they get a lot of people out to see them.
Over all a good weekend.