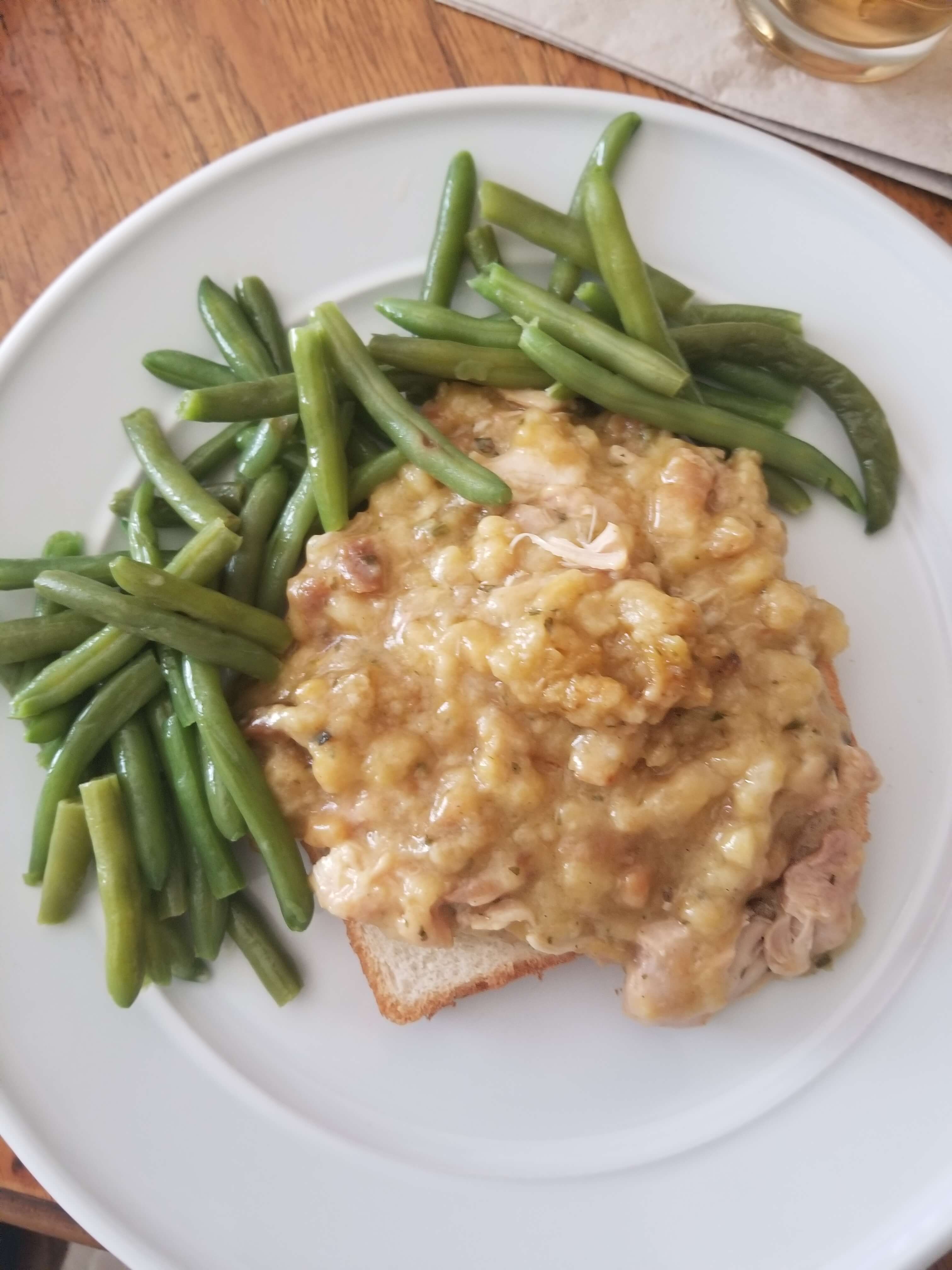 Today was a good day, I got lots of things done around the house, Plus work on homework too. It Monday and it time to start getting back a working week.
Went outside with my boys to play and Dubnyk an Charlie played in the pool again it was great. It's not to hot today, but would have like a breeze.  After that Dubnyk was tried and needed a nap, plus they were both really wet.
Made a new dinner today, but changed it to whatI could eat. It was good, plus I added a vegetable on the side. I like to make sure I get everything I can from dinner.
At the end of each day I want to make sure I am happy and calm, because if there was anything I could change do it, if not why stess over it life is just to short to dewell on it.
Be happy with your self and others will be too.